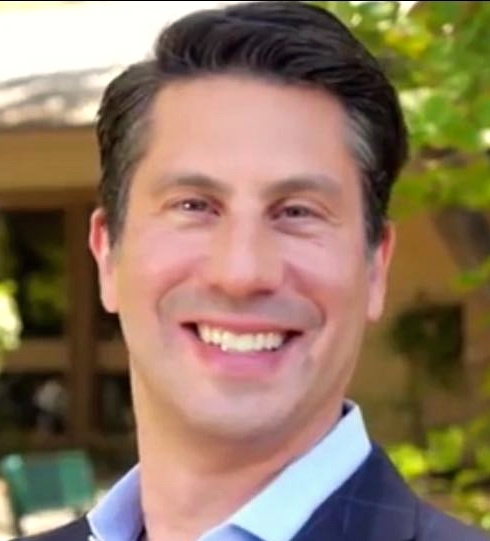 Jonathan Goldstein, our current MJCS Board President, a Los Angeles native, is a digital video and television broadcasting executive. Earlier, he was a strategy consultant to media companies at Booz Allen. He began his career at The Walt Disney Company. Jonathan earned his undergraduate and MBA degrees at Wharton. He lives in Calabasas with Albert and their two dogs Dino and Dora, who are studying with the Cantor for their "Bark" Mitzvot.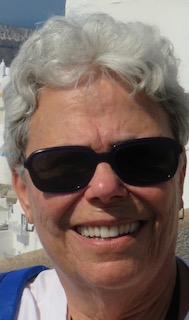 Ahavah Brooks began coming to MJCS when Rabbi Judith HaLevy was hired, as she had been studying with her since the nineties.  The holder of an MBA in Non-Profit Management from the University of Judaism (renamed American Jewish University), she was the administrator of the Sephardic Temple.  She has been a member of Congregation Beth Chayim Chadashim for over 29 years where she served on the ritual committee, wrote press releases, and was an advisor to a past president.  Currently retired, she worked in the health insurance industry as an auditor, claims manager and grievance manager.  She is a lover of theater, music, reading and a poet who regularly attends the Shabbat Morning Minyan, High Holiday Services and classes in Malibu.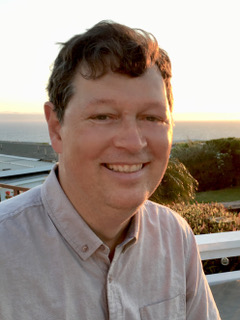 Chris DeMoulin and his wife Monica moved to Malibu in 2013, immediately fell in love with Shabbat at the Beach, and became members of MJCS.  Over the years the synagogue, cantor, rabbi and community played an increasingly important role in their lives, through Thursday Ethics classes, Saturday morning Torah study, joining the Choir and spending time with good friends, culminating in Chris's formal conversion to Judaism in June 2016 after 26 years of "practicing."
Chris has had a varied career, working in advertising in New York, for Disney Licensing which brought them to Los Angeles in 1994, in film production and marketing, and trade show management.  He is currently an entrepreneur, and among other projects is a part-owner and manager of the Los Angeles Comic Con, a footwear trade event in Las Vegas, and a skate sneaker brand.  He and Monica share a dedication to never losing the wonder of watching the sun set in the Pacific from their deck.  Their (mostly) grown children love Malibu and visit often, as they forge their own lives.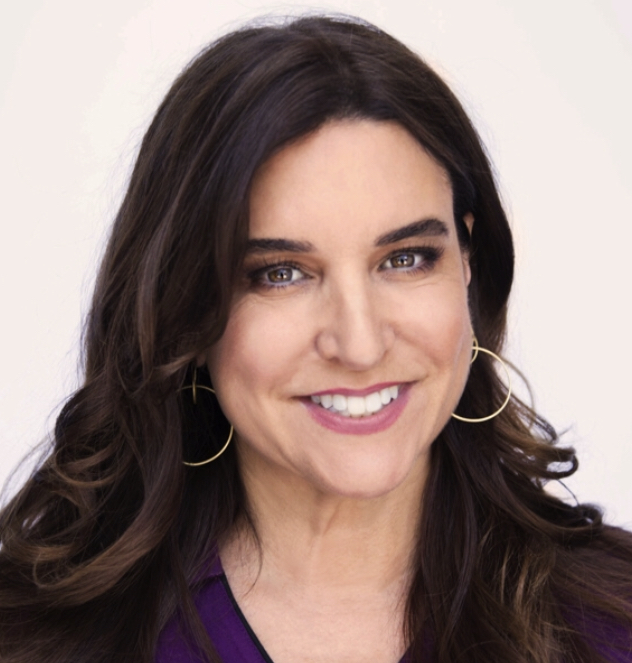 Lynne Friedman has been a member of the Malibu Jewish Center and Synagogue since 2000. She has previously held the MJCS board positions of Membership Chairperson and Treasurer. She also headed the interior committee during the building of the sanctuary and was first lady.
With a Bachelor of Science in Mathematics/Applied Science from UCLA and the designation of Certified Public Accountant, she lived and worked in Moscow, New York City and Copenhagen as a CFO and in mergers and acquisitions. After her move back to her native Los Angeles, she made a career pivot to private chef and cake artist. Her writing has been published in The Los Angeles Times and The Malibu Times Magazine, and she has contributed food writing to the literary anthology of 1970s Los Angeles, Weird Scenes from the Goldmine.
Lynne enjoys personal wine making from her own vines and is a martial artist involved in the world of Brazilian Jiu-Jitsu. Her two children, Ian and Ava, both attended MJCS's preschool and celebrated their bar and bat mitzvahs in the synagogue.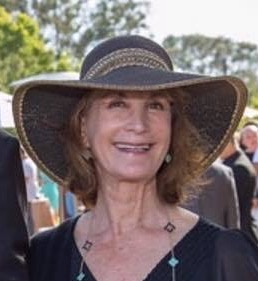 Lori Lerner Gray and husband Larry have been MJC&S members for 30 years. Lori, who holds a degree in Communications & Public Policy from UC Berkeley, became the youngest (and only female) News Director in the Bay Area in the early 70's. She went on to a successful radio career in Los Angeles and was a familiar voice (Lori Lerner) at numerous stations including KIIS FM, KHJ &, KRTH 101 where she also served as News Director. Her scores of regional and national awards include 6 Golden Mikes from the Radio &TV News Directors Association. In the late 80's Lori founded Radio Links Hollywood, Inc. which became a programming tool in the industry for the next 25 years. Lori produced/voiced 'behind-the-scene' featurettes, interviewing Hollywood's top celebrities for her nationwide show. Lori was also the voice of "Movie News" for The Walt Disney Company for over a decade and an active member of SAG/AFTRA for over 40 years. Lori (who retired 4 years ago) can be heard in the evenings on KBUU/Malibu. She has played a very active role at MJCS and currently heads up Sisterhood.  Her 3 children (Scott Wells, Rachel & Rebecca Gray) were all Bar/Bat Mitzvahed @MJCS. Lori enjoys hiking, yoga, surfing and horseback riding with cowboy Larry.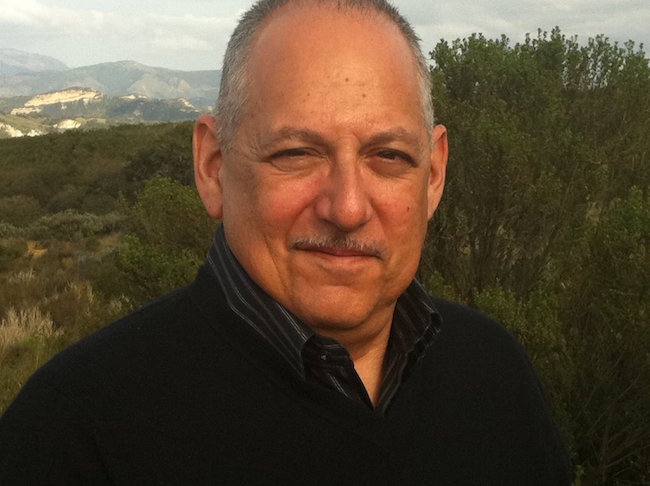 George Greenberg co-chairs the MJC&S Building Committee.  He has served on the MJC&S Board for many years including as its President for 15 years.  He and his wife, Victoria Scott Greenberg, have been active members of MJC&S since 1988.  George has been an executive and entrepreneur in the media and television industry for over 30 years.
Jill Greenberg has been a member of MJCS for over thirty years.  She has enjoyed several careers including childbirth educator, interior designer and educational therapist.  She holds a BA in special education from University of Michigan, Masters degree in Child Development from Tufts University, and a certificate in interior design and architecture from UCLA. For the past twenty years, Jill has worked as an educational therapist, helping bright students who have difficulty processing information.  Jill and Tony are currently in the rebuild process for their house that was burned in the Woolsey fire and she cannot think of a better place to live than Malibu.  She is passionate about gardening, quilting and playing the piano.  She is also a Nana to her first granddaughter, Miko.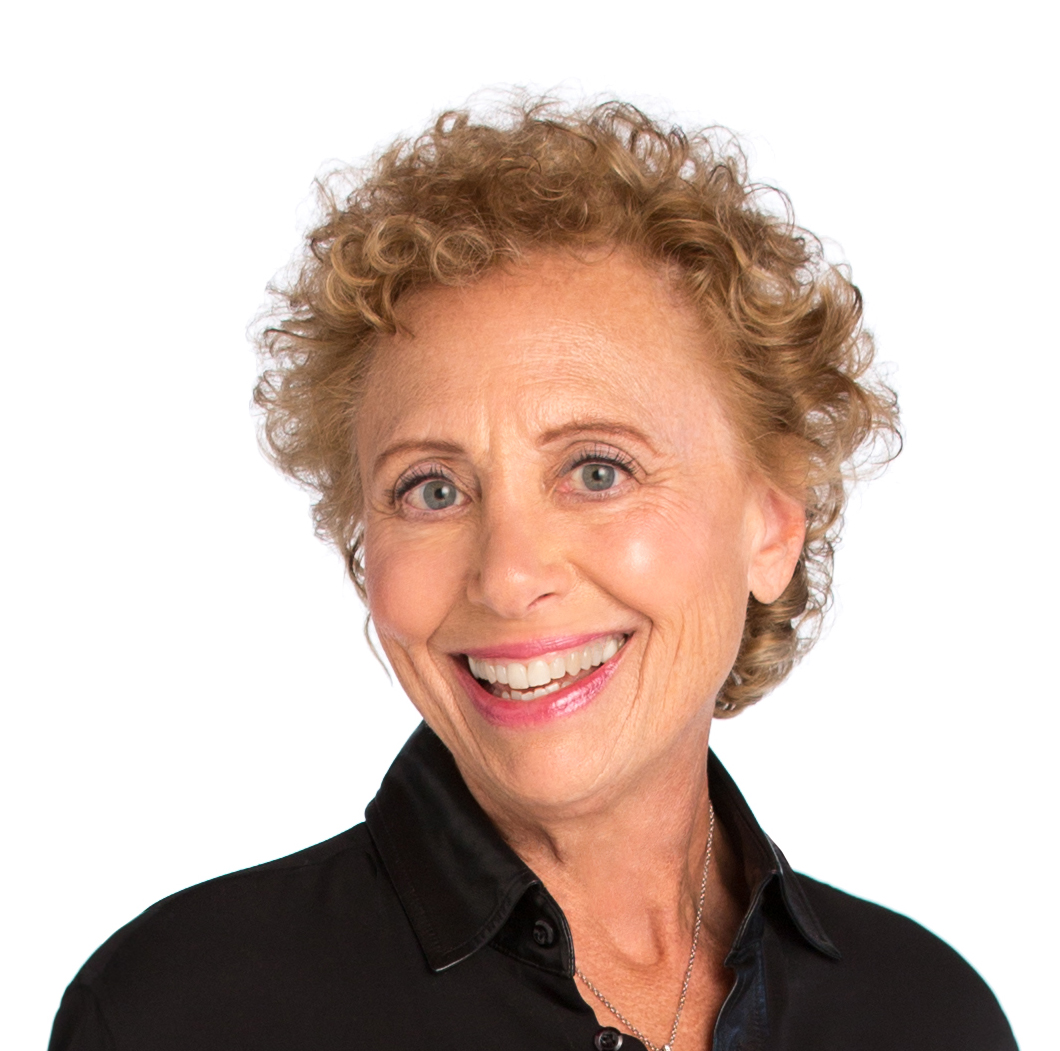 Susan Monus and her husband Fred Kalmar have been living on Point Dume in Malibu since 1990. After graduating from the University of Pennsylvania, Susan first moved to New York City and worked for Fortune Magazine and Grey Advertising. Susan relocated to the west coast in 1973 landing in San Francisco where she worked in the tax leveraged leasing industry for Itel Corporation. In 1983, Susan began her career in residential real estate sales in San Francisco. In 1990, Susan moved to Malibu and immediately continued her career selling residential real estate. In 2018, Susan was ranked the number two agent in Malibu for sales production and the number two agent nationally for Coldwell Banker for lease production. The MJCS community has provided a welcoming home for both Susan and Fred for many years.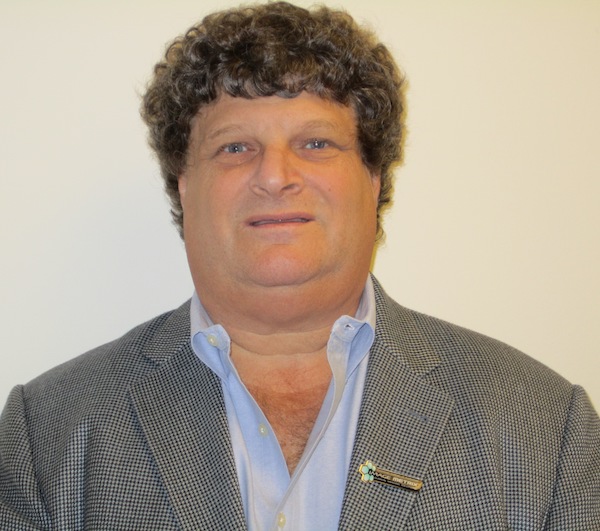 Don Rosen and his wife Betsy moved to Malibu in 2010 from New Jersey. They joined the MJSC soon after. That have owned a home here in Malibu for 14 years. They have three children Dustin, Greg and Tracy. Their expanding family lives in the West LA area and includes their daughter-in-law Emily and soon to be son-in-law, AJ.
Don is a Radiologist who trained here in southern California and practiced for a short time in Orange County. He worked as a Radiologist in Princeton, New Jersey for over 20 years. He also founded a Pharmaceutical Outsourcing Company, RadPharm, in 1998 that kept him busy through 2008. After moving to Malibu, he became the Chief Research Officer and EVP of the American College of Radiology, a 37,000 member non-profit Medical Society, with his offices in Philadelphia. Don recently retired and is looking forward to being home, playing golf and spending time with his family. Don has served on
many corporate and nonprofit boards including The Jewish Center in Princeton and Albert Einstein Medical Center in Philadelphia.
Sandy Stackler is a Certified Senior Advisor and Advocate, Business and Personal Coach, a public speaker, and author. A business entrepreneur with many year's experience , she co-owned a wedding gown manufacturing company that was written up in Forbes magazine, Entrepreneurial Woman, USA Today and Success Magazine. The company was also included in a book called "The Wizards". She is the co-author of "The Secret To a Fabulous Wedding. How to be a relaxed and Radiant Bride."  She lived and worked in Europe and Asia for many years.  She is a visionary with a global view that Influences her work and ideology.  She has been a financial advisor with Mass Mutual and a Women's Financial and Divorce Coach. She is on the Board and the strategic planning committee of the of The Los Angeles Jewish Home.
After being a silent worshipper in traditional synagogues on Saturdays for over 25 years, Sandy decided that she want to be counted and heard as a Jewish woman. Malibu Jewish Center made this possible and she recently had her Bat Mitzvah.  Thanks to MJCS.  Sandy believes that people can continue to grow, learn and contribute at any age and stage of their life.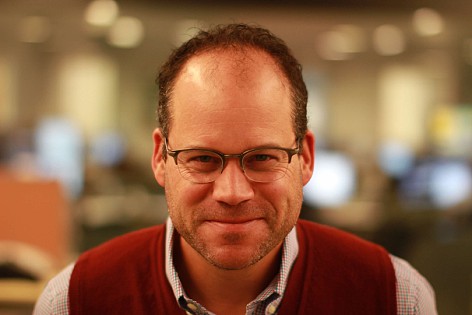 Adam Stern has been working in investment finance for 25 years.  He also invests, produces and manages various entertainment businesses and manages a large library of films.  Adam lives with his wife Erika, four children, and two dogs in Malibu.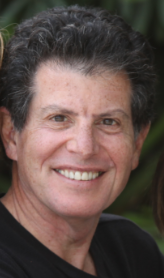 Steven Weinberg, our immediate past MJCS President, is the managing partner and cofounder of Holmes Weinberg, PC, a leading entertainment, technology, media, intellectual property and branding law firm based in Malibu. Steven also is a business dispute mediator and consistently is acknowledged as a leading lawyer in peer elected publications, including Best Lawyers in America, Southern California Super Lawyers, World Trademark Report's WTR 1000 (the 1000 leading trademark lawyers in the world) and The International Who's Who of Business Lawyers and Trademark Lawyers. He also is very active in assisting not for profits in Southern California, including being on the Boards of and providing pro bono legal services to MJCS, the Malibu Film Society, the Malibu Dolphin Foundation and the Malibu Community Labor Exchange, and in 2014 was awarded the Malibu Times Business Leader "Dolphin Award" in recognition of his contributions. His life partner Dana (of 35 years) is an active member of the MJCS Sisterhood, and the Weinbergs are regular sponsors of MJCS events, having become MJCS members soon after moving to Malibu in 2004. Their son Rae, who frequently volunteered and celebrated his bar mitzvah at MJCS, is a recent college graduate.
Karen York has developed, administered and managed several successful business operations in the fields of health care services, marketing, advertising, executive recruitment, public relations and publishing.
Karen also consults with advertising and public relations agencies on operations, business development, and on new business presentations to health care organizations. As an author, and recognized expert in health care marketing and communications, she also serves as a consultant, lecturer, seminar leader, and facilitator.
Born in Minneapolis and raised in the San Fernando Valley, Karen earned her Bachelor's degree at UCLA and her Master's at SC. She currently focuses her energies on her family's publishing enterprise, The Malibu Times where she functions as co-publisher and Chief Marketing Officer. She is married to Arnold York and has three beautiful and intelligent grandchildren!