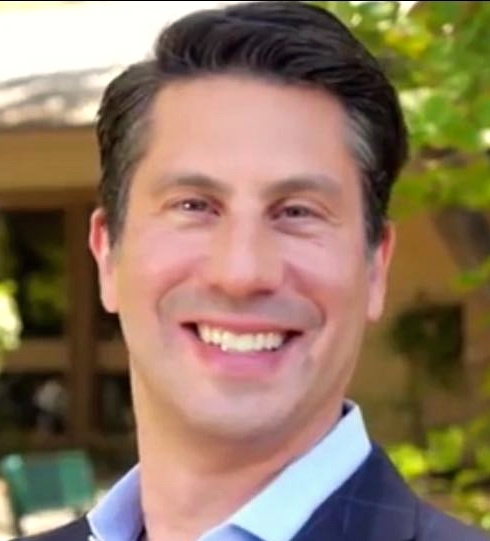 Jonathan Goldstein, our current MJCS Board President, a Los Angeles native, is a digital video and television broadcasting executive. Earlier, he was a strategy consultant to media companies at Booz Allen. He began his career at The Walt Disney Company. Jonathan earned his undergraduate and MBA degrees at Wharton. He lives in Calabasas with Albert and their two dogs Dino and Dora, who are studying with the Cantor for their "Bark" Mitzvot.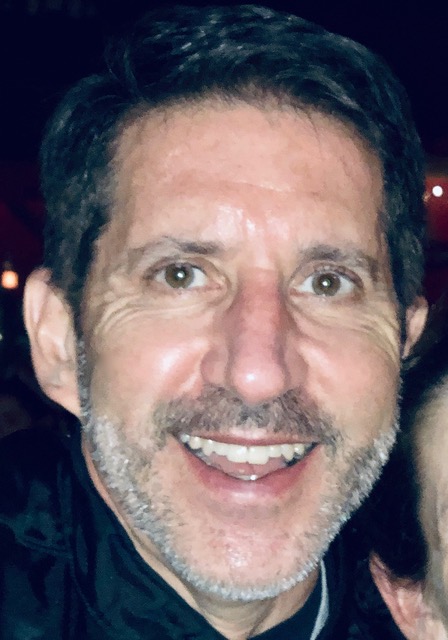 David B. Baron, M.D., originally from New Rochelle, NY, is a family physician, a former Chief of Staff at UCLA-Santa Monica Medical Center and Orthopaedic Hospital (2006 to 2010), and former Senior Executive Director of the UCLA Arthur Ashe Student Health and Wellness Center (2011-2019).
In 2004, Dr. Baron founded a unique solo concierge medical practice called Primary Caring of Malibu, using a limited membership model to provide patients with a wide range of highly personalized services and amenities.  He is a three-time Board-Certified family physician who completed his residency in Family Medicine in Santa Monica in 1991.  He attended medical school at the University of Pennsylvania and earned his undergraduate degree (in music!) from Amherst College in Massachusetts, graduating Summa cum laude.  He is a frequent medical radio commentator on KNX1070 Newsradio (as their "Medical Expert"), and has also made numerous television news, print and electronic media appearances over the years.
Dr. Baron is also a Certified Mohel, having completed the Berit Mila Training Program at HUC/UJ many years ago and performed many circumcisions and Berit ceremonies (alongside Rabbi Judith on some occasions!).
Finally, David is the proud father of two beautiful girls, Bela and Ady, enjoys yoga, hiking, ice cream, the arts and still plays keyboards in a rock and roll band.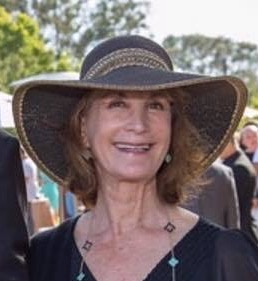 Lori Lerner Gray and husband Larry have been MJC&S members for 30 years. Lori, who holds a degree in Communications & Public Policy from UC Berkeley, became the youngest (and only female) News Director in the Bay Area in the early 70's. She went on to a successful radio career in Los Angeles and was a familiar voice (Lori Lerner) at numerous stations including KIIS FM, KHJ &, KRTH 101 where she also served as News Director. Her scores of regional and national awards include 6 Golden Mikes from the Radio &TV News Directors Association. In the late 80's Lori founded Radio Links Hollywood, Inc. which became a programming tool in the industry for the next 25 years. Lori produced/voiced 'behind-the-scene' featurettes, interviewing Hollywood's top celebrities for her nationwide show. Lori was also the voice of "Movie News" for The Walt Disney Company for over a decade and an active member of SAG/AFTRA for over 40 years. Lori (who retired 4 years ago) can be heard in the evenings on KBUU/Malibu. She has played a very active role at MJCS and currently heads up Sisterhood.  Her 3 children (Scott Wells, Rachel & Rebecca Gray) were all Bar/Bat Mitzvahed @MJCS. Lori enjoys hiking, yoga, surfing and horseback riding with cowboy Larry.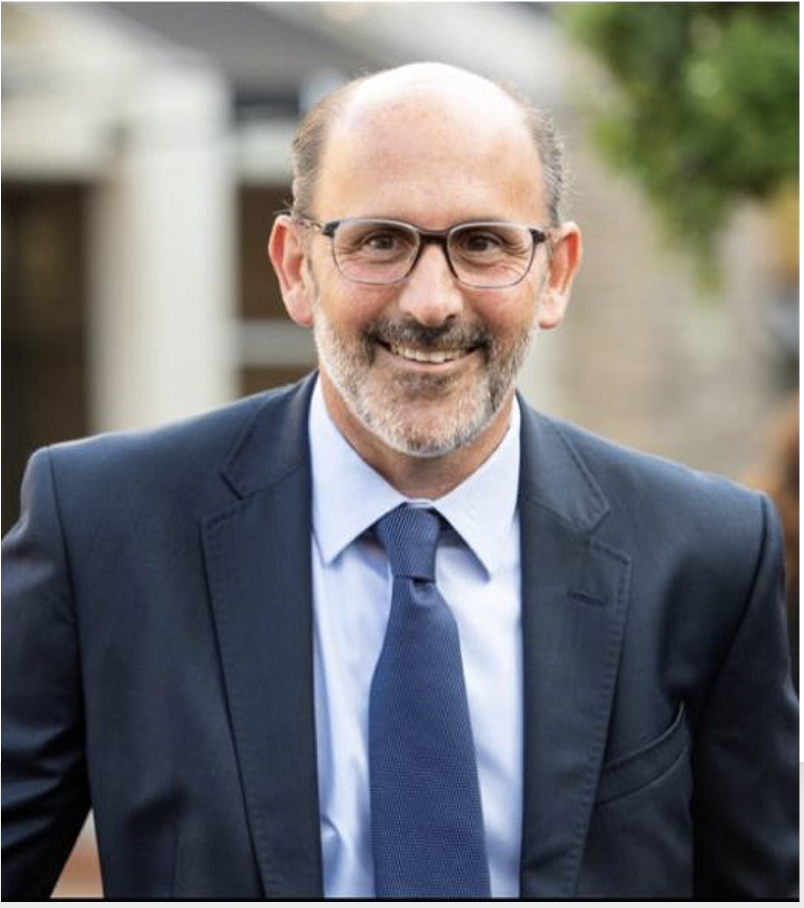 Larry Green is Managing Partner of a real estate and investment fund specializing in boutique retail, shopping center, and mixed-use assets across the western US.   Prior to that he was Executive Vice President of US Development for the Westfield where he played a significant role in various capacities both in Australia and across the United States.  Larry has developed some of the most iconic properties in the country including Westfield Valley Fair, Westfield World Trade Center, Westfield Topanga, Westfield San Francisco Centre, Westfield, UTC, Westfield Century City and the Brentwood Country Mart.
Larry graduated from the University of Southern California in 1991 with a Bachelor of Science Degree in Accounting and earning letters for his roll on the men's Water Polo team.  He is a member of the International Council of Shopping Centers (ICSC) and the Urban Land Institute (ULI).  He serves on the Board of Directors of Southern California Special Olympics and the LA Sports & Entertainment Commission.  Larry remains an avid sportsman and recently won a gold medal at the Pan American Maccabi Games, held in Buenos Aires, Argentina in the men's open division Water Polo competition.  Larry has been an active member of the Malibu Jewish Center & Synagogue since its founding days.  Larry is married to Tina Green, a Northern California native, and has an 18 year old daughter Sarah.
Jill Greenberg has been a member of MJCS for over thirty years.  She has enjoyed several careers including childbirth educator, interior designer and educational therapist.  She holds a BA in special education from University of Michigan, Masters degree in Child Development from Tufts University, and a certificate in interior design and architecture from UCLA. For the past twenty years, Jill has worked as an educational therapist, helping bright students who have difficulty processing information.  Jill and Tony are currently in the rebuild process for their house that was burned in the Woolsey fire and she cannot think of a better place to live than Malibu.  She is passionate about gardening, quilting and playing the piano.  She is also a Nana to her first granddaughter, Miko.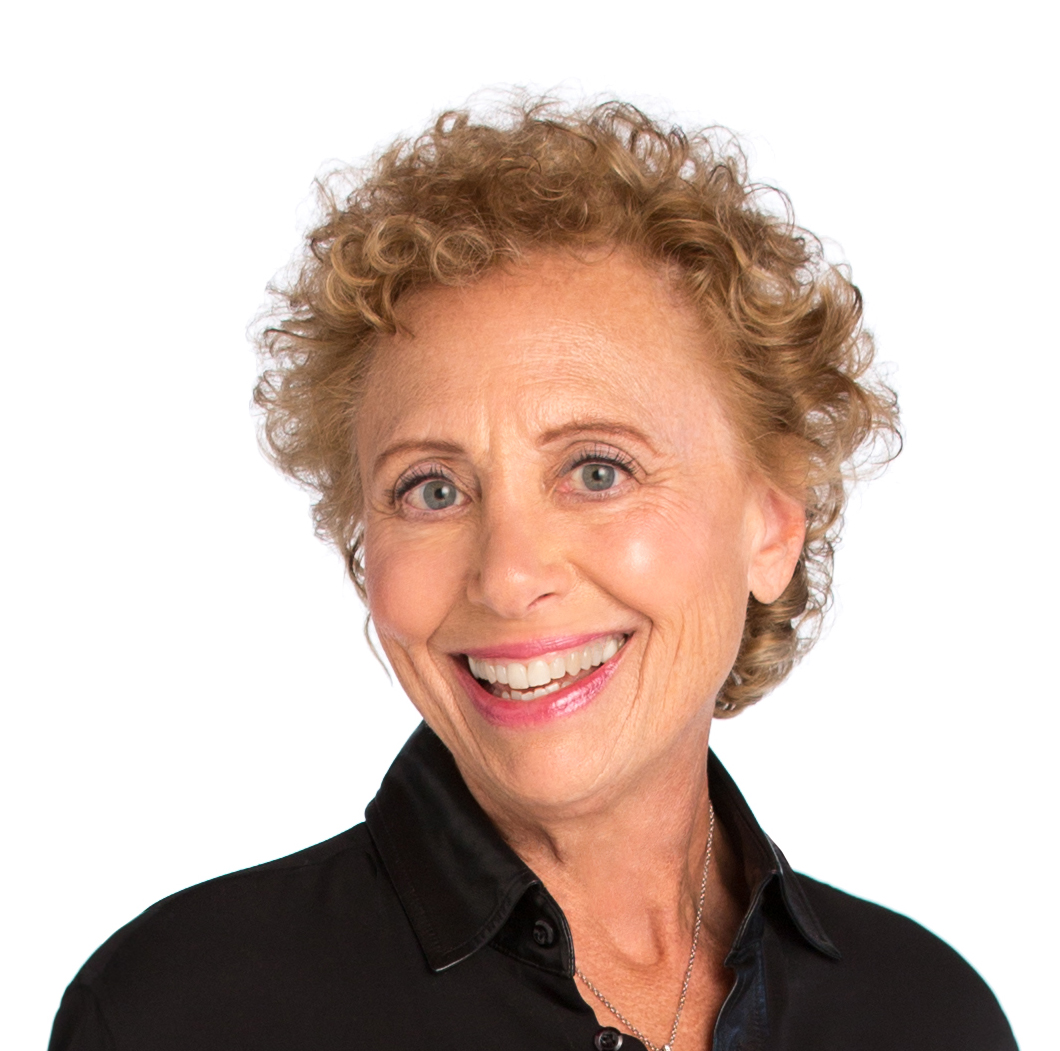 Susan Monus and her husband Fred Kalmar have been living on Point Dume in Malibu since 1990. After graduating from the University of Pennsylvania, Susan first moved to New York City and worked for Fortune Magazine and Grey Advertising. Susan relocated to the west coast in 1973 landing in San Francisco where she worked in the tax leveraged leasing industry for Itel Corporation. In 1983, Susan began her career in residential real estate sales in San Francisco. In 1990, Susan moved to Malibu and immediately continued her career selling residential real estate. In 2018, Susan was ranked the number two agent in Malibu for sales production and the number two agent nationally for Coldwell Banker for lease production. The MJCS community has provided a welcoming home for both Susan and Fred for many years.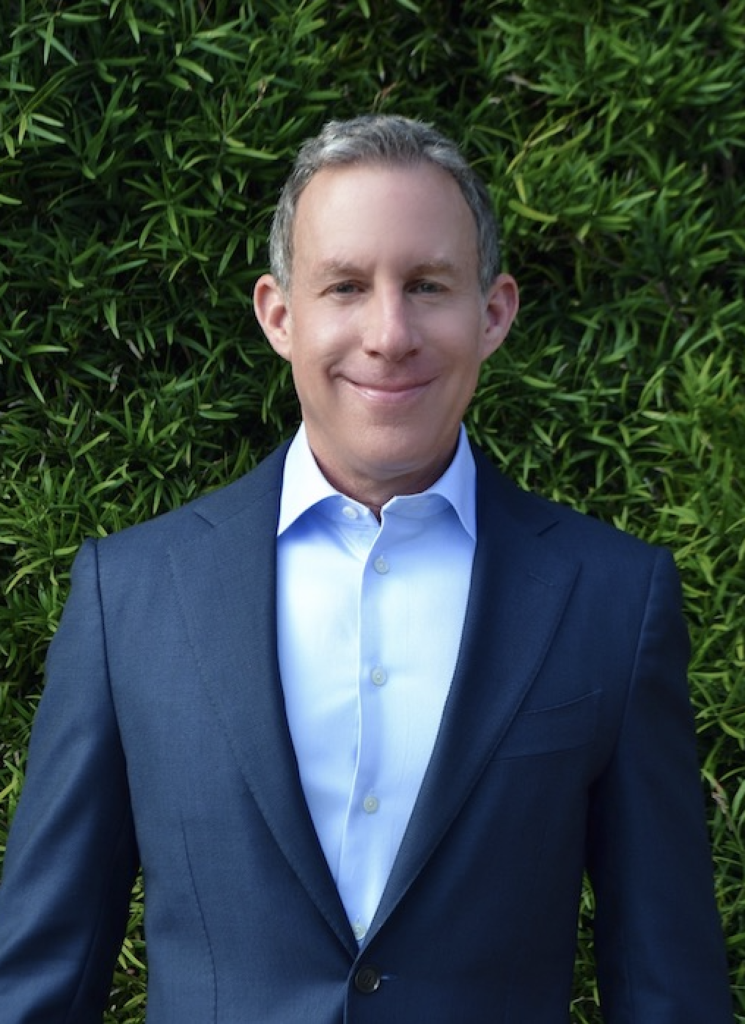 Michael Salove became part of the MJC&S family immediately upon relocating to Malibu from Villanova, Pennsylvania in 2017.  He and his wife, Leslie found the MJC&S community so welcoming that it didn't take long to establish meaningful relationships and for Malibu to feel like home.
Michael is the Founding Principal and CEO of MSC, a national commercial real estate advisory and development firm.
Michael & Leslie's three daughters reside in Los Angeles and they frequently attend Shabbat on the Beach as well as many other MJC&S services and events.
Karen Schoen discovered MJCS after relocating from New York City to Malibu in 2005, and was absolutely overwhelmed by the warmth, spirituality and vibrancy of the MJCS community.
Karen grew up in an observant conservative Jewish home in Philadelphia, PA, attended the Wharton School of the University of Pennsylvania for her undergraduate education and received an MBA from the University of Chicago.  She has spent the past 30+ years as a Strategy Consultant for Financial Services and Health Care companies – for many years as a Partner at the international consulting firm Booz & Company and in more recent years on her own.
Karen and her husband Keith enjoy participating in MJCS (High Holiday Services, Shabbat on the Beach, Amazing 2012 Israel Trip, etc), and truly treasure the friendships they have made as a result of this very special community.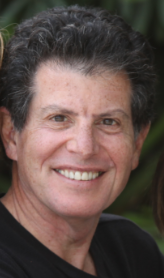 Steven Weinberg, our immediate past MJCS President, is the managing partner and cofounder of Holmes Weinberg, PC, a leading entertainment, technology, media, intellectual property and branding law firm based in Malibu. Steven also is a business dispute mediator and consistently is acknowledged as a leading lawyer in peer elected publications, including Best Lawyers in America, Southern California Super Lawyers, World Trademark Report's WTR 1000 (the 1000 leading trademark lawyers in the world) and The International Who's Who of Business Lawyers and Trademark Lawyers. He also is very active in assisting not for profits in Southern California, including being on the Boards of and providing pro bono legal services to MJCS, the Malibu Film Society, the Malibu Dolphin Foundation and the Malibu Community Labor Exchange, and in 2014 was awarded the Malibu Times Business Leader "Dolphin Award" in recognition of his contributions. His life partner Dana (of 35 years) is an active member of the MJCS Sisterhood, and the Weinbergs are regular sponsors of MJCS events, having become MJCS members soon after moving to Malibu in 2004. Their son Rae, who frequently volunteered and celebrated his bar mitzvah at MJCS, is a recent college graduate.
Richard Ziff and wife Laura have been members of MJCS for more than 20 years. Growing up in the San Fernando Valley, Richard settled in Thousand Oaks and joined MJCS. Richard holds a degree in economics from UCLA. He is the purchasing manager of a leading foodservice company.
Richard is the proud father of Elana and Sarah.