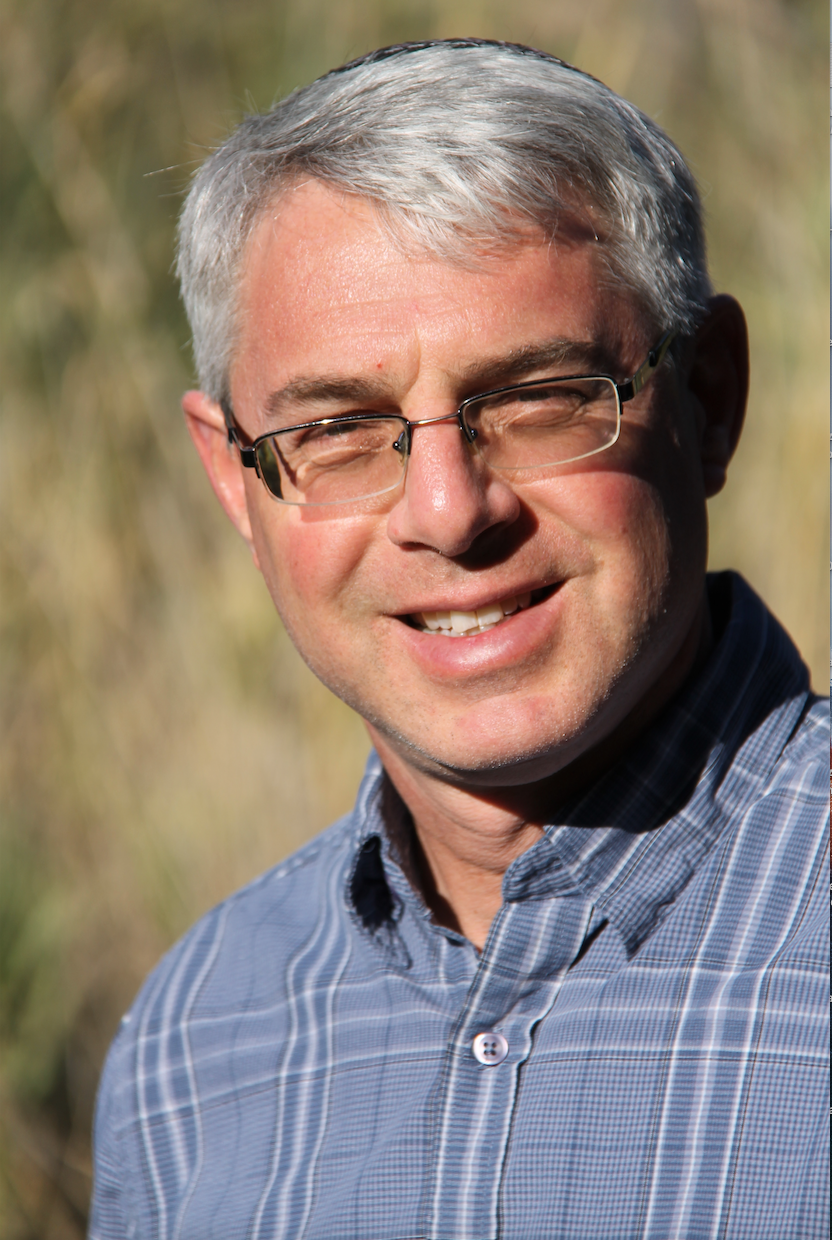 Follow Rabbi Michael on Social Media
Rabbi Michael J. Schwartz's experience as a Rabbi stretches from Israel to Hong Kong, Europe and the US, and includes a similarly global array of rabbinical roles: Prior to becoming the Rabbi of MJC&S he served as the Rabbi of the United Jewish Congregation of Hong Kong, High Holiday Rabbi of the International Jewish Center in Brussels, and as the Education Director of the Hod v'Hadar community in Kfar Saba, Israel and Congregation Kol Emeth in Palo Alto, CA.
As an educator, he founded and directed the "Human Rights Beit Midrash" program at the Hebrew University Beit Hillel and guided high school and college Jewish groups through Israel for over a decade. His work as an activist for Tikkun Olam has included interreligious cooperation and peacebuilding, addressing issues of social justice and security from a balanced human rights and Jewish perspective, and service as Development Director for the Israel NGO's "Rabbis for Human Rights" and "EcoPeace/Friends of the Earth-Middle East".
He is editor of the book To Be Continued: Teachings on Parashat HaShavua by his teacher, Rabbi Ben Hollander, z"l.
He was raised in Richmond, Va. and is a graduate of the University of Virginia in Charlottesville. He made Aliyah in 1997 and was ordained as a Rabbi by the Schechter Institute for Jewish Studies in 2001. He and his wife, Tamar Forman, have four children – Binyamin, Yarden, Zohar, and David.